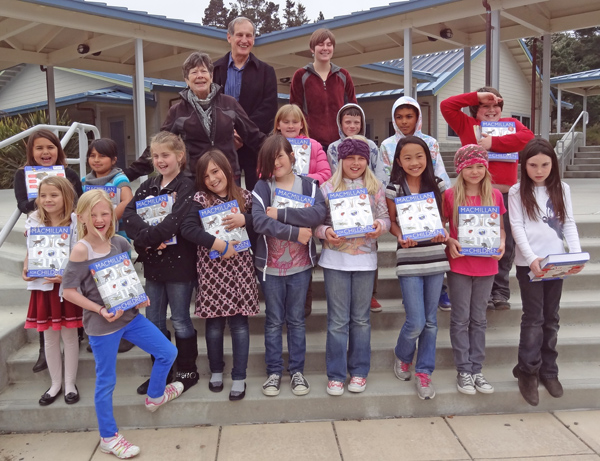 Dictionaries-We present a beautifully illustrated dictionary with a personalized bookplate to each third grader every year at Mendocino K-8 Schools. By having a club Rotarian present a dictionary to each student, we demonstrate that the Mendocino Rotary Club is committed to and values the achievement of literacy and success in school by each student.
Scholarships-Our club provides scholarships for graduating Mendocino High School (MHS) seniors who exemplify leadership, service and excellence in academics as they continue their educational path, whether it's college or technical school
Interact-We support the MHS Interact Club, focussed on youth service and leadership. The Interact Club takes on service projects to benefit local and/or international needs. In 2022, it fundraised and provided assistance for a large community-wide fundraiser for Ukraine relief. It designed landscaping plans for Rotary Park, incorporating native, drought tolerant and pollinator plants, and helped plant them alongside Rotarians. See https://www.rotary5130.org/interact/
RYLA-Each June, upcoming officers from the MHS Interact Club attend Rotary Youth Leadership Assembly, a fun week-long leadership camp with other Interact Club members from our Rotary District 5130 and bring back great ideas and energy for the club. See https://www.rotary5130ryla.org
Study Abroad-Youth Exchange-The study abroad year is truly life changing. Many MHS students have studied abroad under this program, and we have hosted dozens of students from foreign countries attending MHS. We are currently seeking host families for the 2024/25 school year. Three host families are needed to share the hosting of one "inbound" student during an academic school year, and an "outbound" MHS student will have three host families to enrich their experience while abroad. When we have three generous host families lined up to accept "inbound" students we can arrange the exchange through our Rotary District 5130 program. Interested or want more information? Contact us and see https://ye5130.0rg.
In addition to the above, we sometimes provide grants to pre-schools, and after school enrichment programs such as Poets in the Schools instruction.
Each year we survey our community's needs and capabilities based upon observations of the community that we make ourselves, as well as upon talks with local, county and state-wide public service organizations, NGOs and others. Then we put together a project which may be a one-off or continuing from year to year.

Adopt-a-Highway-We pick up trash along Highway 1 both north and south of Mendocino-one of the hands-on projects we do!

Benches and Bins-Last year we built benches and trash bins for the Mendocino Community Center.

Archives Room-We provided funding for the renovation of the archives room at Kelley House in Mendocino.
Covid-19 protection-we provided Covid-19 protective gear at Sherwood Oaks Nursing Clinic, and meals for staff quarantined during the pandemic.
Warm Weather Clothing-We provided warm weather clothing, some new and some used, for the Street Medicine Program of Hospitality House in Fort Bragg.

Rotary Park-we have partnered with our own Mendocino Rotary Foundation to purchase and improve Rotary Park, at the corner of Lansing and Main Streets in Mendocino. We have planted the park with drought-resistant, native and pollinator plants, and provide it with water. The Park, which has green spaces, swings for the kids and tables and benches for all, is now in daily use by locals and tourists alike. With it's location in the center of Mendocino, it offers a chance for everyone to relax, enjoy the out of doors and have fun in our wonderful town.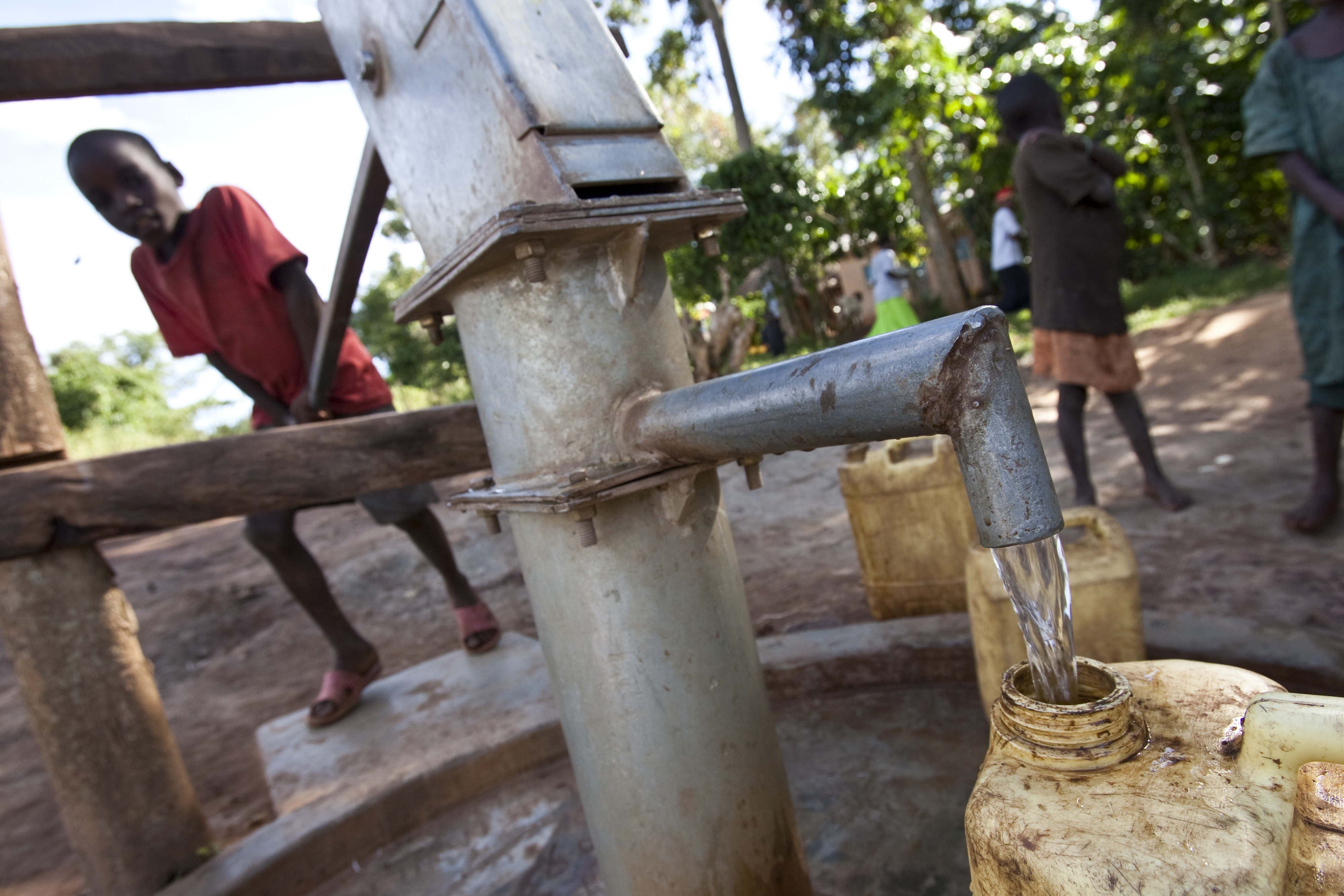 Rotary seeks to build understanding and promote peace throughout the world. To that end we have partnered with the Rotary Clubs of Fort Bragg, California, Eugene, Oregon, Birkenhead, New Zealand and Katikati, New Zealand as well as Port Vila, Vanuatu, Espiritu Santo, Vanuatu, Savusavu, Fiji and Taveuni, Fiji to rebuild schools and a bus shelter destroyed in cyclones, build a new toilet block and protective fence in a school with 300 students and until recently no sanitary facilities, improve water supply systems in remote villages and create income generation opportunities in the same villages.
Click here to learn more about our Fiji and Vanuatu project.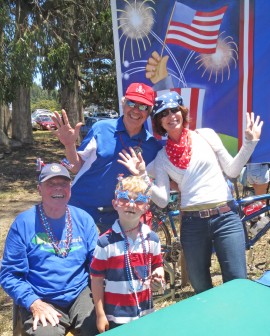 Rotarians are called to encourage and foster high ethical standards in business and professions; the recognition of the worthiness of all useful occupations; and the dignifying of each Rotarian's occupation as an opportunity to serve society